Looking for a job today is much different from years ago.  You have to market yourself, and do it well, to compete with multiple other candidates.  This is where Wolverine Technical Staffing excels.
Our experienced recruiters have:
Listening Ears – We begin by learning about you: your skills, education, professional experience, personal situations…everything that factors into the decision to look for a new job. We know you have plans and aspirations. We ask questions to put you in front of those employers most ideally suited to where you are and where you want to be.
Tech Savvy – Our recruiters live and walk in your world all the time, discussing and assessing skill combinations, levels of experience and technology trends. We speak your language and offer thoughtful feedback about your career options.
Matchmaking Expertise – A job search brings multiple considerations: key technologies, company size, industry, compensation, cultural fit, and much more. Our recruiters help identify your priorities and assess the opportunities that make the most sense.
Wise Counsel – Our recruiters are with you through every step of the selection process; preparing you for interviews, providing advice, checking with the client to garner valuable feedback, and helping you land that new opportunity!
Confidentiality and Professionalism – At Wolverine Technical Staffing, we treat the confidence you place in us with the utmost respect. We keep your resume 100% confidential and forward it to clients ONLY when you have given us permission to do so. You also have our pledge for complete professionalism –in every meeting, phone call, email, and text!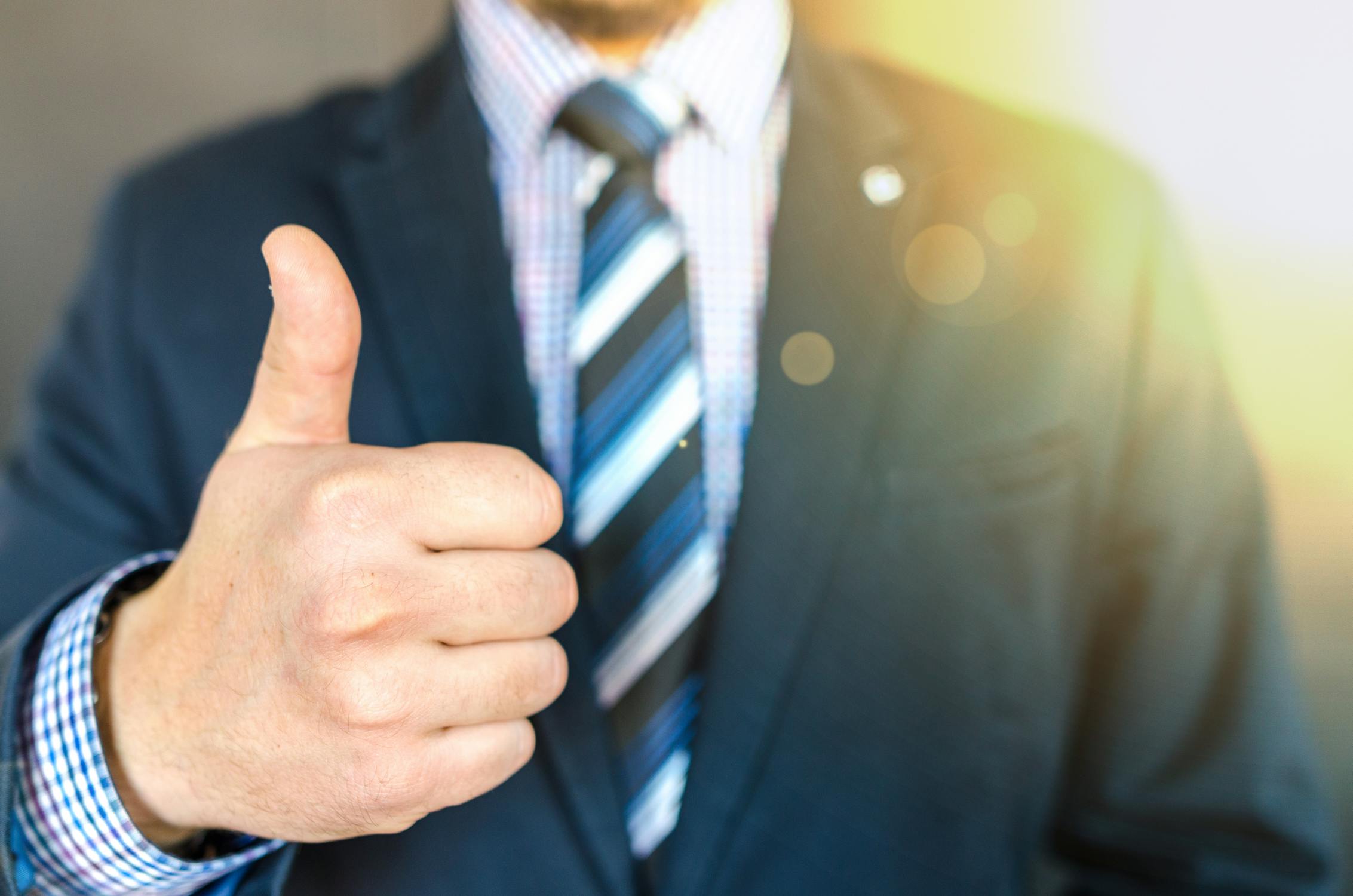 IT JOBS
Software Architect
Network Administrator
Systems Engineer
Scrum Master
Full Stack Developer
Help Desk/Desktop Support
Business Analyst
UX Architect
Quality Assurance Analyst
Sr. Java Developer
ENGINEERING JOBS​
Electrical Assembler
Fabricator
Mechanical Engineer
Electrical Engineer
Instrumentation Tech
Mold Setter
CMM Programmer